Fluid Power South is an established, family-owned distributor and seller of automation components. We have been serving Georgia OEMs, machine users, and resellers for nearly four decades. Our work helps companies of all sizes—from growing manufacturers to Fortune 500 businesses—create products and generate billions of dollars in revenue each year.
Fluid Power South is sized for service: we offer the resources that leading manufacturers and OEMs require without sacrificing the customer support they deserve. We've been successful over the years because we share our expertise, prioritize our partners, and sell quality products.
Whether you want to purchase a specific automation component product or would like guidance designing an automation solution, we invite you to get in touch.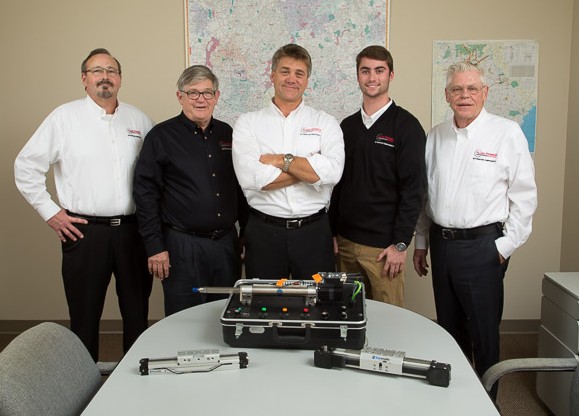 Why Companies Choose Fluid Power South

John C. Wells Sr. and Margaret Wells started Fluid Power South, Inc. in 1976 with a small team and a resolute commitment to serving Georgia-area manufacturers, OEMs, and resellers. Supported by son John Jr., daughter Cathy, and wife Margaret, John Sr. and his team began acquiring product lines and developing relationships with customers.
Over the years, Fluid Power South found success with both traditional manufacturing products and newer automation components that eventually became the technology of choice for customers. Today, the second generation of the Wells family leads Fluid Power South, and the company counts among its customers global manufacturing giants Mohawk, Shaw, The Coca-Cola Company, Caterpillar, and Delta.
Learn more about our work and values, or contact us about a product, project, or automation challenge. Call 770-446-7727, or reach us online.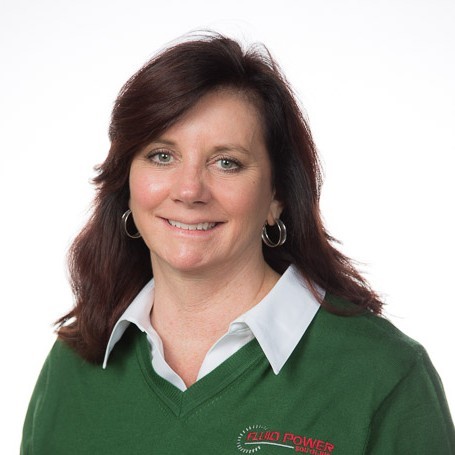 Catherine E. Wells
Chief Operating Officer/Chief Financial Officer
Catherine E. Wells also represents the second generation of Fluid Power South's family ownership. She has been part of the business since it launched in 1976 and has been full-time in operations, management and finance since 1982.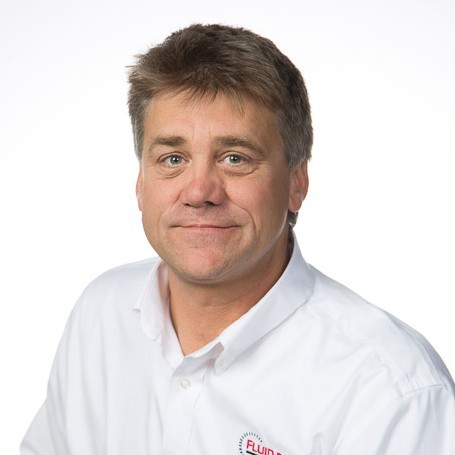 John C. Wells Jr.
Chief Executive Officer
John C. Wells Jr. represents the second generation of Fluid Power South's family ownership. Since 1980 John has been a driving force in our company's outside sales, management, principal relationships and new product line acquisition.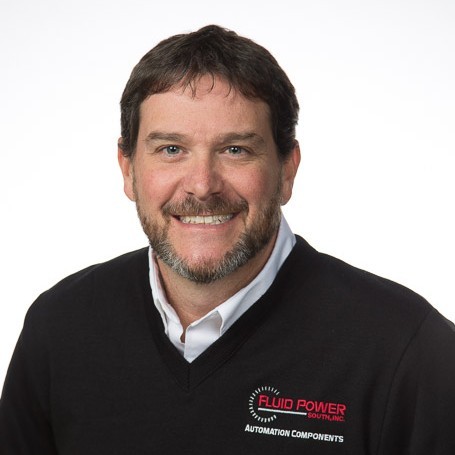 Todd Worley
Technical Sales & Information Technology
Todd has supported Fluid Power South's sales and operations since 1996.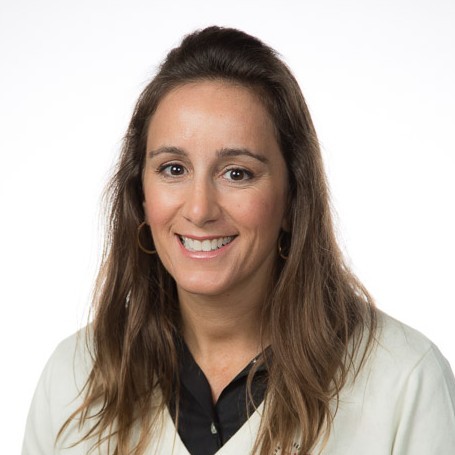 Jennifer Gaul
Inside Sales, A/R, and A/P
Jennifer has been full-time with Fluid Power South since 2000.